How to Select the Best Shoes for Running
Posted On February 12, 2019
With summer on the horizon, everybody starts to pay more attention to their physical appearance and plans to get back in shape. To achieve this, workouts and running sessions are a must, with good shoes or sneakers being an essential part of it. And there is the question — how to select the best ones for you?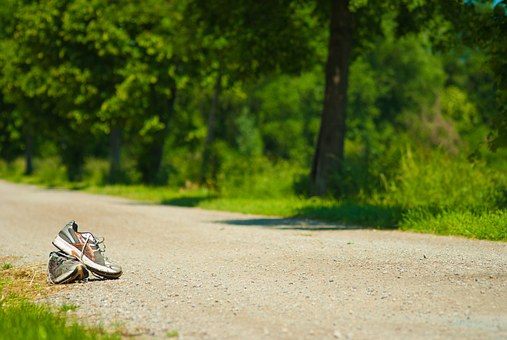 As a part of clothing, shoes have been around since the 19th century, but few know that, at first, left and right shoe were identical. While that might seem ludicrous to us, they were still a top-selling product back in the day. Later, with the development of many models and trends which adjusted to the needs of users, this luckily changed. Today, shoe manufacturers are competing in various areas such as comfort, aesthetics, functionality and individual user needs.
How to Choose?
In order to select perfect shoes, you need to know yourself — your running style and shape of your feet, as well as running conditions. Therefore, you might need a different model of shoes for running outdoors then the one for running in the gym. For example, for the gym, you might need lightweight material which allows your feet to breathe, while, if you plan to run in the open, you might need waterproof shoes.

As for the evenness of the terrain, if you are running cross country, you might need shoes which will fix your ankles and give them additional support.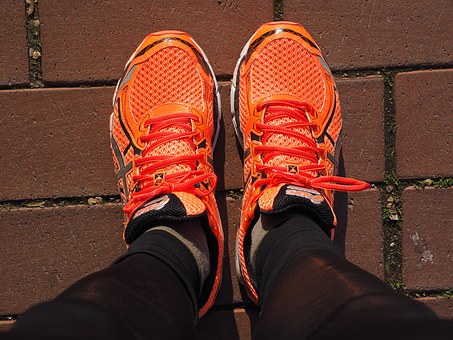 According to experts, you should try on new shoes in the afternoon when your feet are tired and probably swollen from walking during the day. Also, when selecting a shoe size, it is best to take half-size bigger shoes. You shouldn't let the physical appearance of the shoes be judging factor when selecting your favourite pair.

When you find the ideal shoe model, it is highly recommended to use them only for designated terrain. If you combine multiple types of training, it is advisable to have several pairs of shoes which will give you the best results and protection. Try out various brands and remember that high shoe price does not guarantee a match with your needs.
Shoes and Modern Technology
Today, the largest shoe brands have sneakers with high-level tech in them, such as the model advertised by Lionel Messi and Barcelona football club — sneakers with microchips and sensors to monitor how many miles you have run. Undoubtedly, with the advancement of technology further improvements to running shoes will come, including sensors and electronics which monitor our heart rate, spent calories, etc.